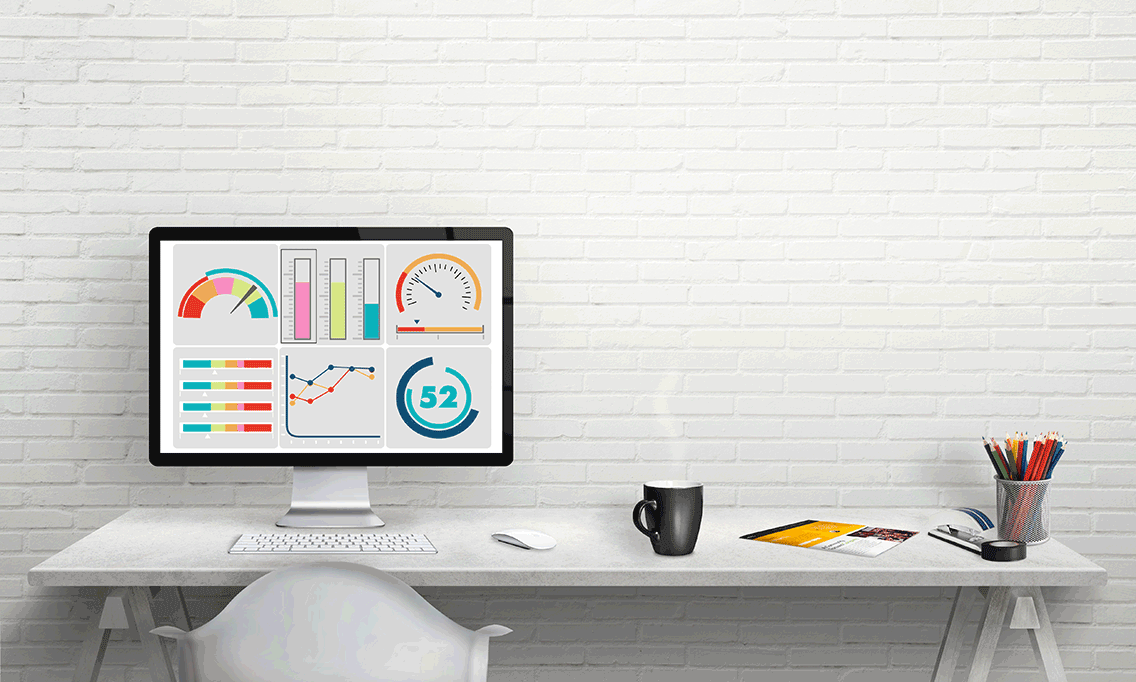 McRales Marketing
Pros for hire
Services
We create, design, and implement digital marketing plans that help you reach your business goals. We can manage your campaigns, coach you along, or just build an auto marketing engine so you can do it yourself. Click here to schedule a free consultation to see what works best for you.
Expertise
Digital Marketing Strategy • Social Media Marketing • Email Marketing • Marketing Automation • Web Design • Sales Pipeline Automation • Retail Marketing Automation • Restaurant Marketing Automation • MINDBODY Integration • Constant Contact Integration • ActiveCampaign Integration • Wishpond Integration • Clover Point of Sale System Implementation
Pricing
Fully managed from $1,500/month
Semi-managed from $500/month
Hourly from $75/hour
Every business is different, and every project is different. Contact us for a more complete estimate.
Our Process
Find The Right Tools
Because your business is unique, we take the time to listen and pull together the tools that make sense for the job. We believe in applying tools that make sense. If you're already using a tool that you love, we'll figure out how to make it work better. Everything is chosen and built around your business. Nothing is off the shelf.
Develop A Plan
Using your mission, vision, goals, and competitive climate, we'll help you come up with a plan. We'll find your target audience and build your marketing persona so you can take what you're already doing well and make it great.
Get Lean and mean
You need a seamless flow from marketing to sales. We can design a funnel with achievable, measurable goals that make it easy to figure out what's working and what's not. The result is an efficient, effective marketing machine.
"McRales has fresh, creative ideas…
with a solid hands-on approach to problem solving. I just ran a report that showed we had 157k impressions so far for this month. All the numbers are increasing and this is virtually hands free."
— Tom Rasmussen / Motor City Wheelz & Dealz
Who We Are
When you're looking for ways to improve cash flow and revenue. When it's time to streamline your sales and marketing process. When you need to focus on customer retention… Give us a call.
Don't let your business get in the way of doing business.
We have a combined 40 years of experience in sales, marketing, and content management. It's what we do.
Contact us today or schedule a convenient time on our calendar. We'd love to see what we can do to help make your digital marketing strategy better.
Schedule a Free Consultation