Digital Sales Engine
Simplify your process and Automate where you caN. Get back to working with your clients. We'll help you build the sales funnel tHat gets you more business.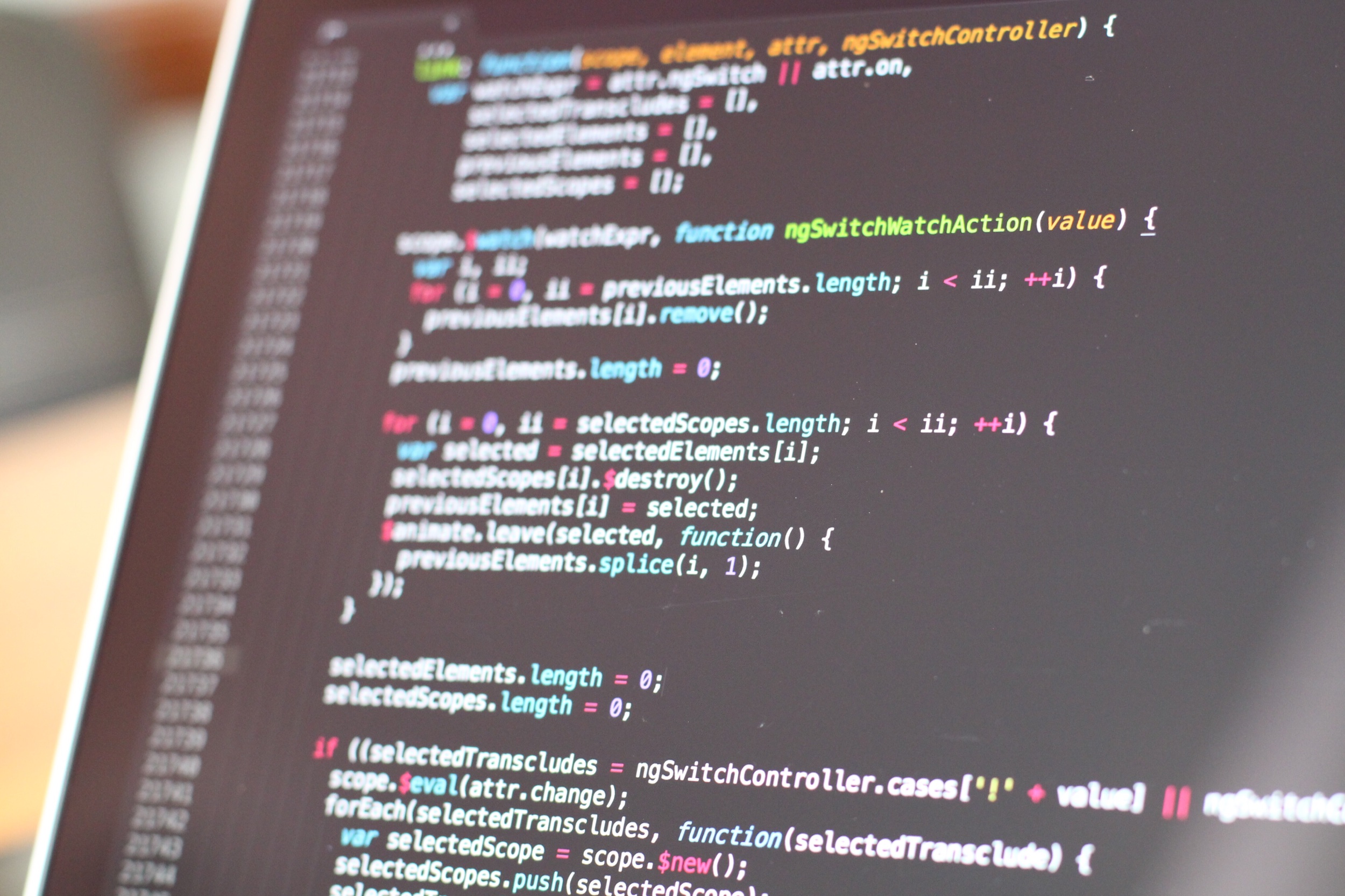 Integrated website that tracks leads from email to last click. Fully mobile first design, SEO ready, e-commerce, IDX ready and much more..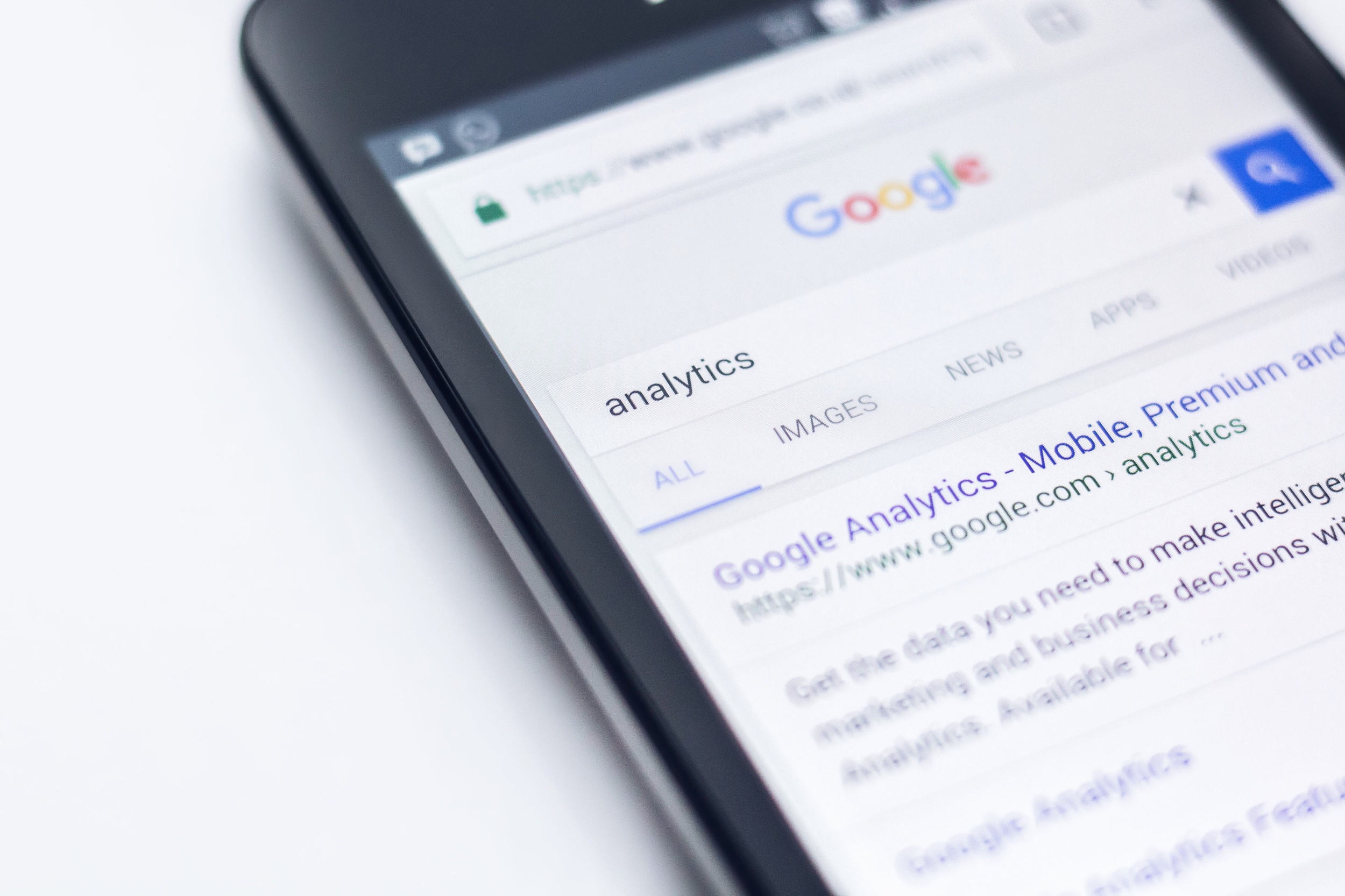 Auto log leads from gmail, iOS and Android Apps, lead scoring, auto task tracking, and much more.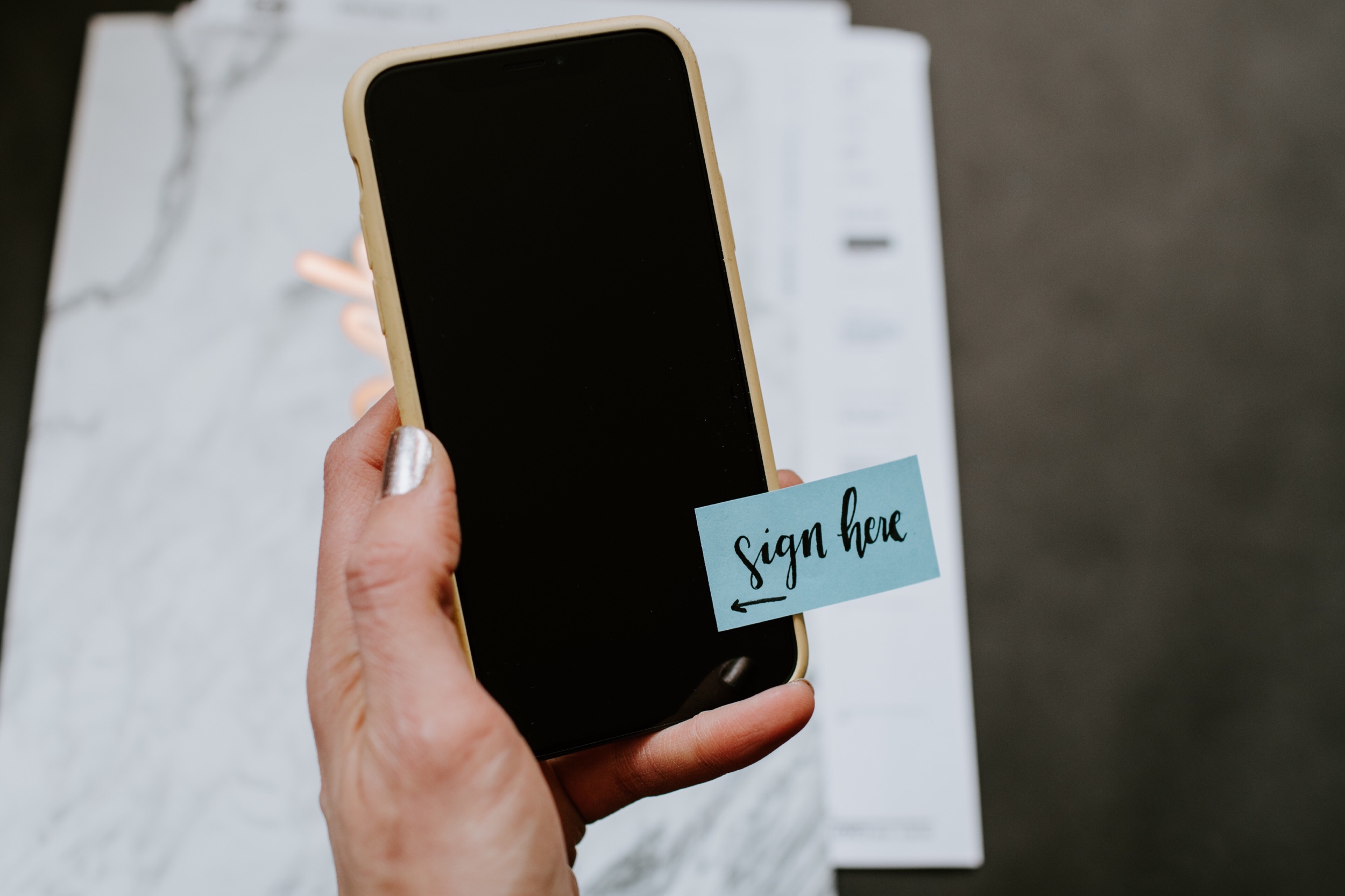 Auto fill documents and deliver them to your clients inbox ready for a digital signature.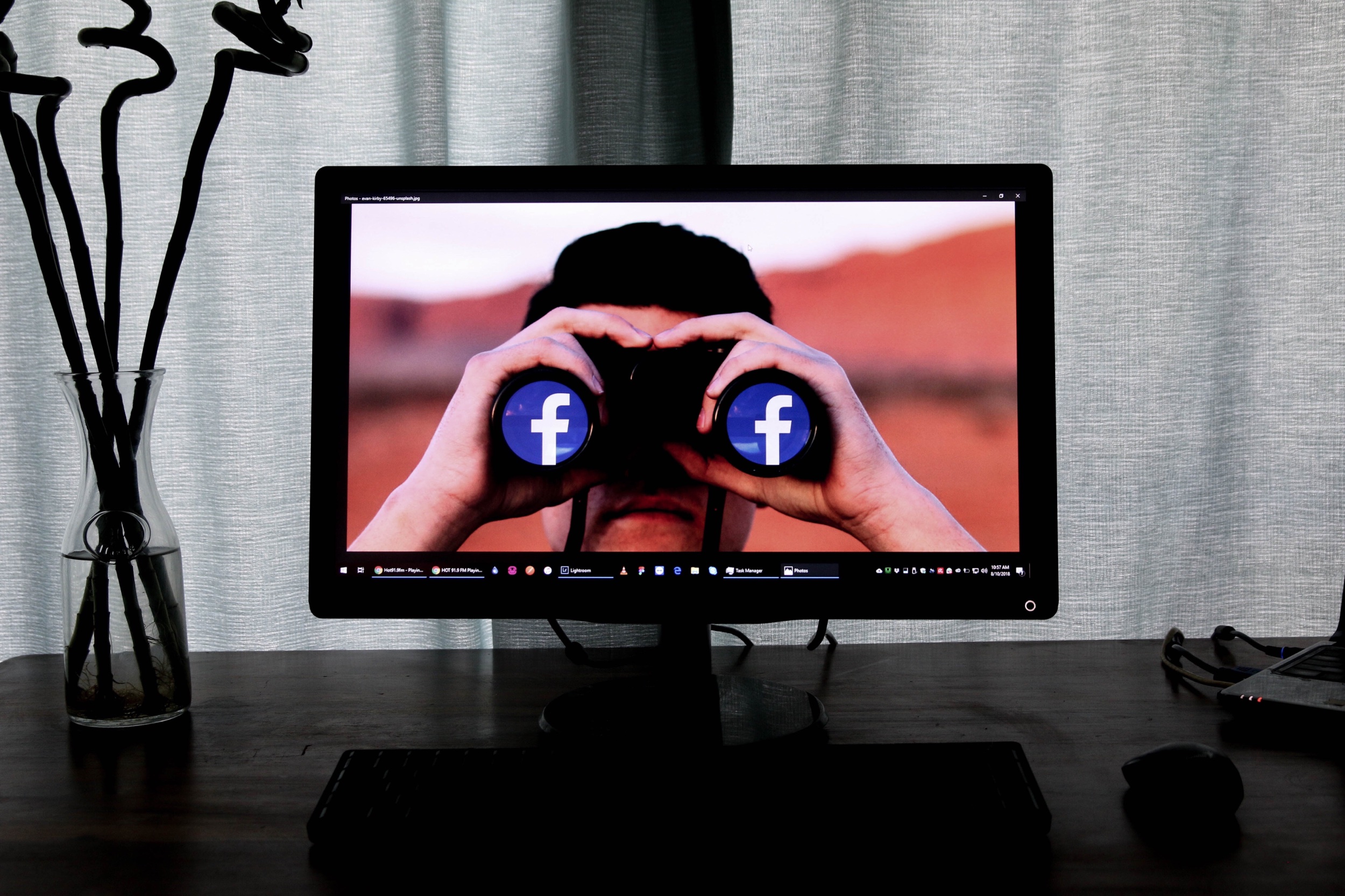 Easily connect to Facebook Ads and find more prospects that look like your existing customers.
Connect with your clients, schedule appointments, sell workshops, sell classes, sell services, HIPPA capable.